About Me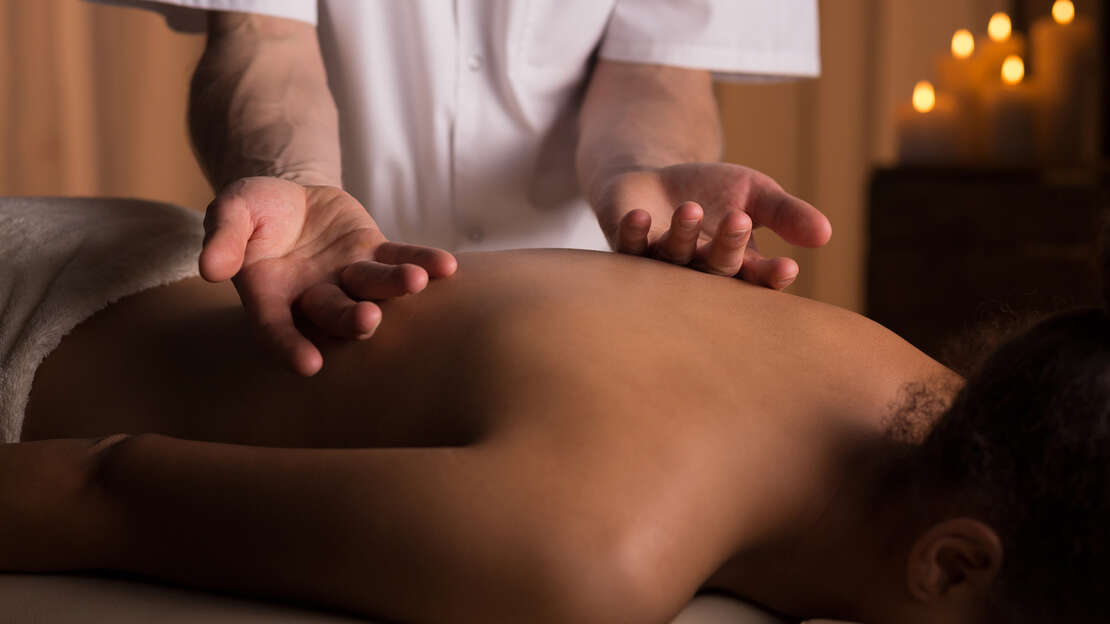 About the therapist …
Roberto Lorenzana has completed professional massage training at Lakeside School of Massage in 2005. He is a Wisconsin licensed massage therapist.
Roberto offers his clients a variety of massage therapies modalities. His training encompasses knowledge in the areas of anatomy, physiology & pathology, as well as other holistic pursuits such as Traditional Chinese Medicine (TCM).
He also has the following trainings and/or certifications: Cranial Sacral Therapy, Lymphatic Massage, Myofascial Release, Relaxation Massage, Deep Tissue Massage, Stone Massage, Kinesio Taping, Acupressure, Cupping Therapy, Shiatsu, and Tina Allen's Liddle Kids Foundation: Infant Massage Teaching & Pediatric Massage.
Education:
Lakeside School of Massage Therapy, Downtown Milwaukee, WI: Massage Therapy Certificate, June 2005
Midwest College of Oriental Medicine, Racine, WI: Master in Oriental Medicine with Bachelor in Science in Nutrition, September 2012
(Acupuncture, Herbs, Nutrition)
Membership:
AMTA: American Massage Therapy Association
KTA: Kinesio Taping Association International
IAPH: International Association of Healthcare
Practitioners (Cranial Sacral Therapy)
Notes:
LMT = License Massage Therapist
CKTP = Certified Kinesio Taping Practitioner
CPMT = Certified Pediatric Massage Therapist
CIMT = Certified Infant Massage Teacher